"Digital Film" Animation Camera

1996 - 2000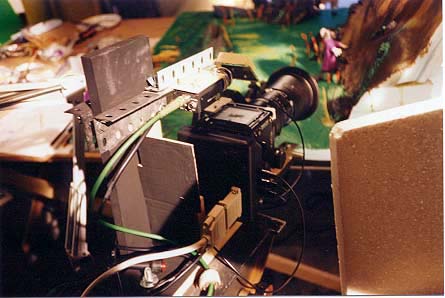 Shooting of ARTHUR, camera cover removed. Note Video Assist video camera and mirror.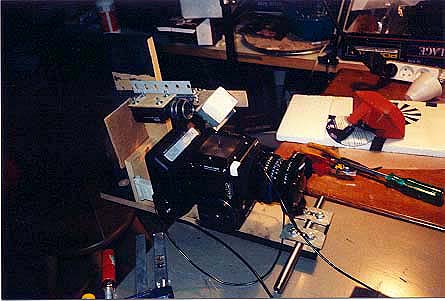 Camera with wide-agle lens, while preparing a shot for the IMAX movie THRILL RIDE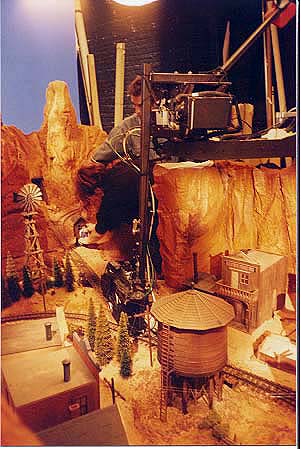 On Motion Control Rig during the THRILL RIDE shoot. Guionne Leroy is animating a clay puppet in front of the camera. Notice the relatively small size of the camera.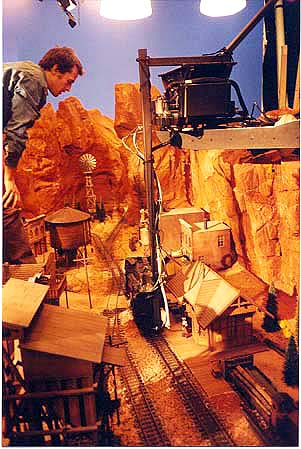 Checking for clearance during Motion Control Movement Programming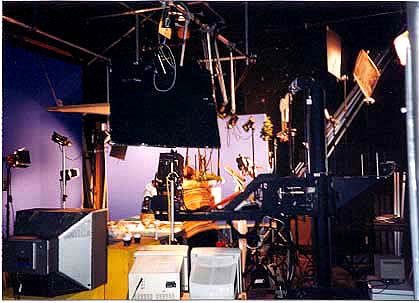 Camera, Motion Control and Guionne while shooting ARTHUR. (click on Image for a larger version)

Shooting Setup in the back. Monitor on the foreground is showing image just taken.

To contact me, please send email to